Affordable Headshots for Success and Prosperity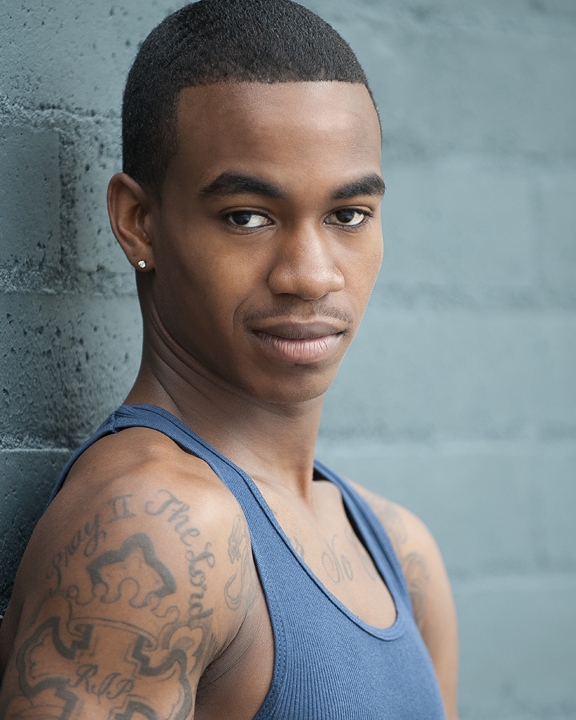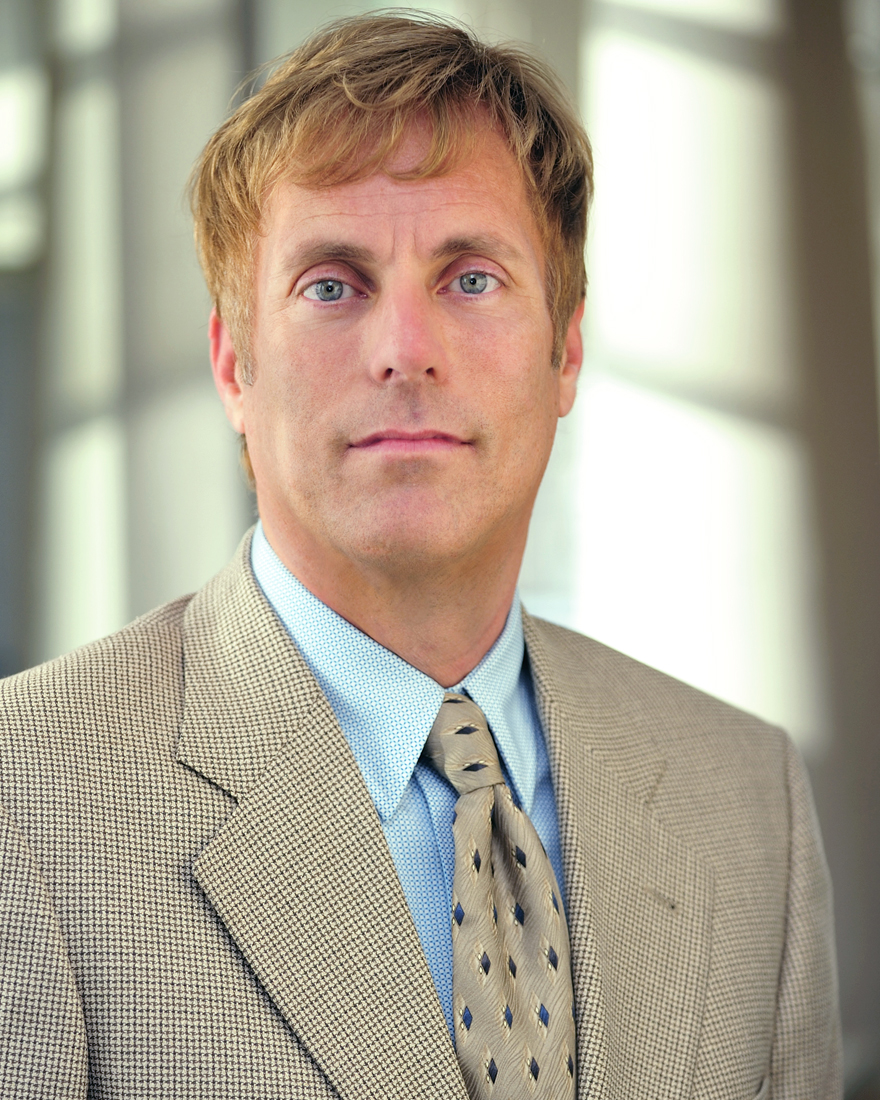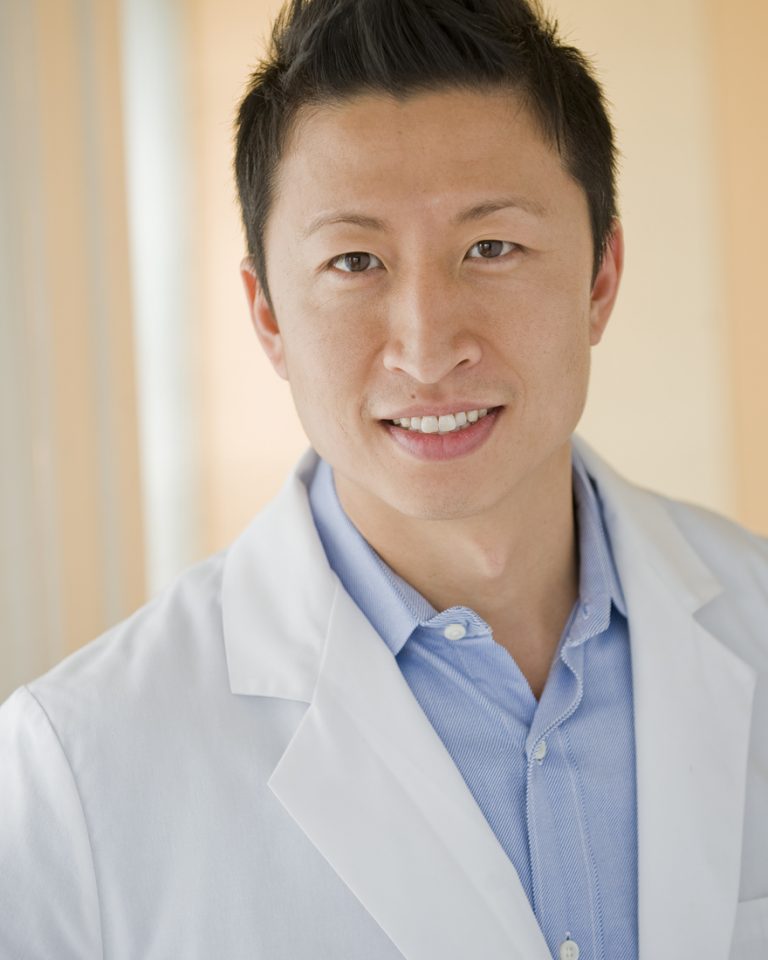 1 Look $250
2 Looks $300
3 Looks $400
4 Looks $475
5+ Looks tbd
Call 310-903-0401
to  get your needs met
All Looks include
–  2 retouched images
    (1 Look 2 retouched,
   2 Looks 4 retouched etc.)
–  same day online gallery
–  hi res files for printing
–  optimized files for social
–  multiple cropping
–  wardrobe prep & consult
–  on set styling
–  on set grooming assist
–  free parking in building
–  beverages & snacks.
Prominent portrait photographer Annie Leibovitz said "A thing that you see in my pictures is that I was not afraid to fall in love with these people."
Let us love you so you can love your affordable headshots. Love and fear cannot exist simultaneously. Many people have fears about experiencing a photo session for headshot photography. That is why we work hard with you before your shoot to make sure you prepare. You have a lot invested in our careers; they hold our hopes and dreams. It's a lot of pressure thinking that an amazing new headshot is going to move a career forward – because they can! It's a reasonable fear. That's why here at Hollywood Photo Studio we love what we do, you're going to love this process with us, and you're going to love your new self-promotional product – and it's affordable. People feel the love when they see it coming from a quality portrait. Headshots should not cost a fortune, a headshot should be affordable, you should get your money's worth and then some.
Another thing Leibovitz says is ""I've said about a million times that the best thing a young photographer can do is to stay close to home. Start with your friends and family, the people who will put up with you. Discover what it means to be close to your work, to be intimate with a subject. Measure the difference between that and working with someone you don't know as much about. Of course there are many good photographs that have nothing to do with staying close to home, and I guess what I'm really saying is that you should take pictures of something that has meaning for you…" Key photographer Don Tinling at Hollywood Photo Studio grew up parents who worked as actors and studied acting for many years. He uses his acting craft and his ability to bring out your authentic self because he loves working with actors. This experience enables him to convey these skills onto business professionals too and produce professional headshots like no others. It's cool that you will know your headshot was affordable too. 
Headshots should not cost a fortune, a headshot should be affordable, you should get your money's worth and then some.