Headshot Photography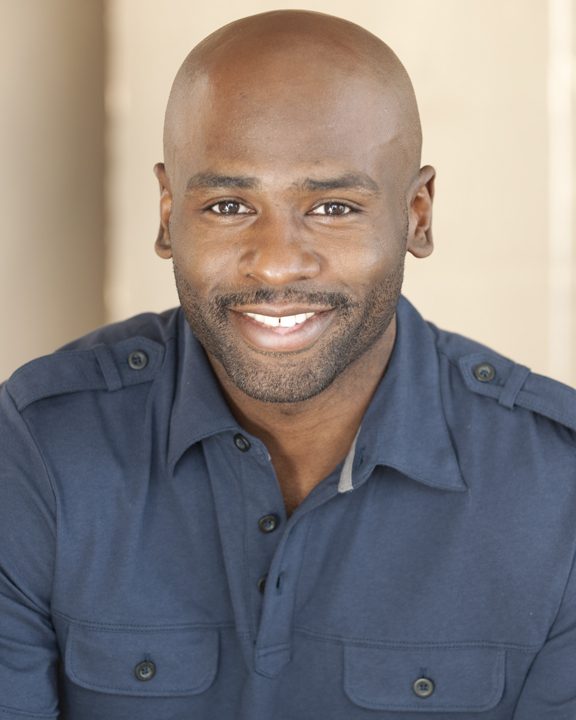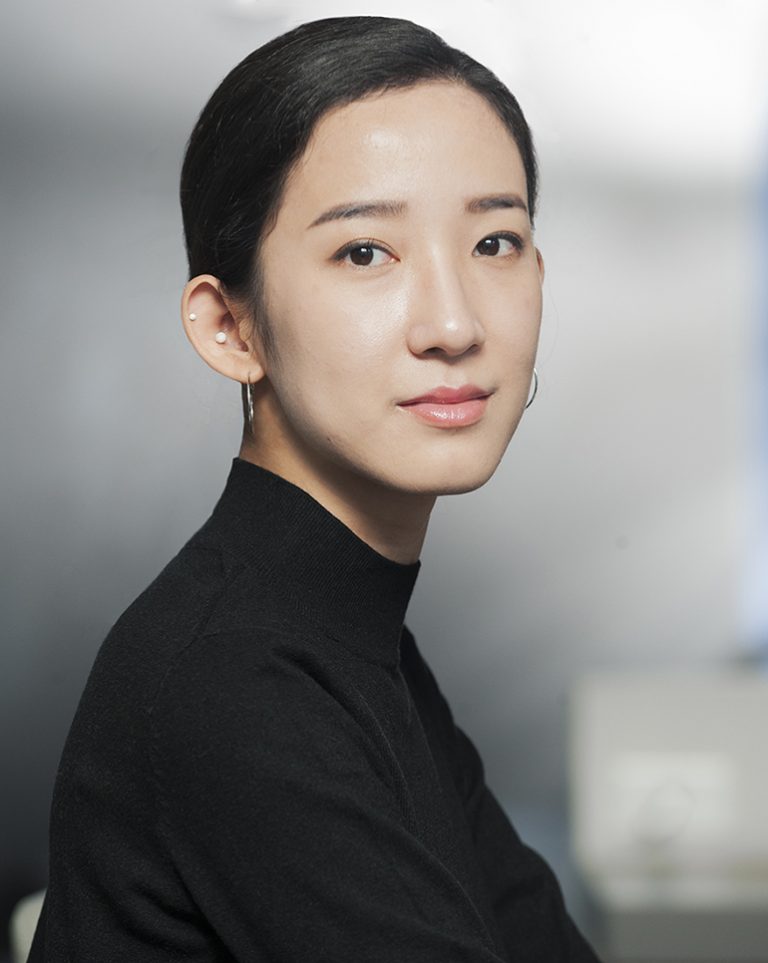 Headshots for Success and Prosperity in Los Angeles
1 Look $250
2 Looks $300
3 Looks $400
4 Looks $475
5+ Looks tbd
Call 310-903-0401
to  get your needs met
All Looks include
–  2 retouched images
    (1 Look 2 retouched,
   2 Looks 4 retouched etc.)
–  same day online gallery
–  hi res files for printing
–  optimized files for social
–  multiple cropping
–  wardrobe prep & consult
–  on set styling
–  on set grooming assist
–  free parking in building
–  beverages & snacks.
Present yourself with quaility professional headshots.
At HPS we specialize in personal branding photography for actors, executives and business professionals.
We have free indoor parking in the building so there's no stress about parking. You'll love the view from our natural light studio. The amenities of our studio are here to pamper and care for you. We have teas, lattes, water & snacks. Come relax with us and take it easy because this can actually be fun.
Please take notice that our prices are competitive and affordable. Maintaining integrity in our work is important because we know the answer to the question, "what is the right cost of a really good headshot?" We are all about our business mission of helping people prosper and prospering ourselves while doing it.  We take pride in what we do and as a result we know the value of doing more than expected for our clients.
Included in our fee is a consultation to help you make wardrobe and grooming decisions before we shoot. We want to help you prepare so this is not stressful. Working with you on set with your styling and grooming will help you look fantastic and present your best self.
Make an upscale impression and stand with the best. Coaching you to bring out your authentic self comes easily for us.  Putting a focus on taking care of positioning you and getting your body language comfortable will convey your style of photo. We know you want to present your personal style. You will be at ease and comfortable and won't worry at all about what to do with your hands. 🙂
Our headshots and branding photography lead to a world of prosperity and success. Your biggest asset is whatever makes you unique. We see what is special about you and promote it through the professional portrait photography we provide. These headshot photo sessions are an exciting creative experience that get you the marketing tool you need. We help people succeed.
We make this fun and easy.
HPS is dedicated to our continued efforts against systemic racism.
If you would like 10% of your fee donated to charity, please go to our About Us page for a list of charities we support.

call 310-903-0401